Home
MECHANICSVILLE BAPTIST CHURCH



Wednesday Evening Prayer and Bible Study 7:00 PM
We are studying the General Epistle 2 Peter


7:00 AM Saturday August 12. Come Hungry and come talkative!!
Precept Bible Studies  will continue in the September. Have a great summer.



Homecoming October 1, 2017 with special guest's "Pickin' Daisies"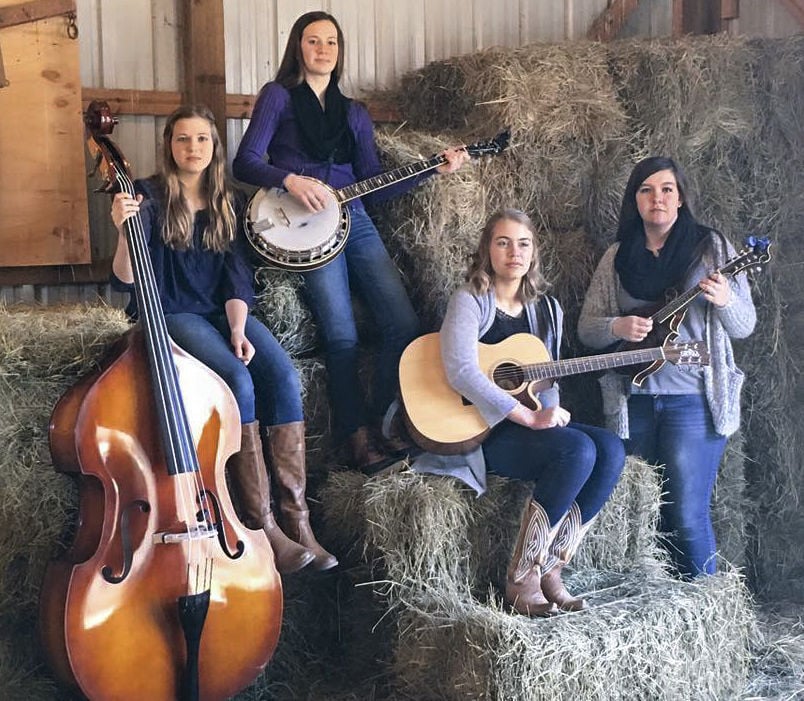 Revival Services November 5,6,7 with Rev. Milton Harding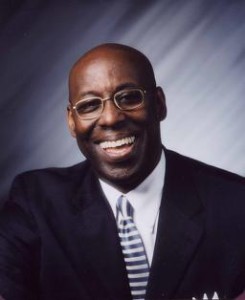 Mission Friends, Children in Action, and Youth Ministries meet every Monday evening at 6:00 PM in the Fellowship Hall. Beginning again September 11.

All images Bingimages.com or googleimages.com

It is our hope you will find the information provided in this website helpful as you search for a place to worship and serve God. It is also our prayer you will come and visit us very soon. You will find a Christ-centered church, a loving body of believers, and an exciting worship experience for all ages. At Mechanicsville Baptist Church you will also find:
– Traditional and contemporary worship services
– Relevant, Biblical preaching and teaching with emphasis on practical applications
– Strong missions emphasis
– Nursery for all services
Come and experience a growing, exciting congregation.
We will be looking for you at our next worship celebration. In the mean time,
enjoy our website and may God bless you richly!
Blessings,
Pastor Ted
Mechanicsville Baptist Church 10200 Louisa Road Gordonsville, Virginia 22942 540-832-3269 mecbap2@gmail.com or office@mechbaptist.org
Get Involved

MBC has something for everyone

Youth and Children Programs

Youth and children programs offer an opportunity to worship God with their peers in a way that is meaningful and productive.

Sunday School OfferingsSunday School is a place where people and churches can be transformed.
hopelca.com
MBC News
Communion Ministry: If you would like to assist with the preparation of communion for the 8:30 and 11:00 a.m. services, or other special services, please contact Doris Lanham or someone from the Sanctuary Committee.
Sanctuary Committee: If you would like to order flowers for the alter to honor a special person or occasion, sign up on the chart in the church foyer
Deacon Chairpersons For 2016-2017:  Deacon Chairpersons for 2016-2017 are  Pete Wills and Sherri Brown. Please let them know of ministry needs among our congregation and community.